From this :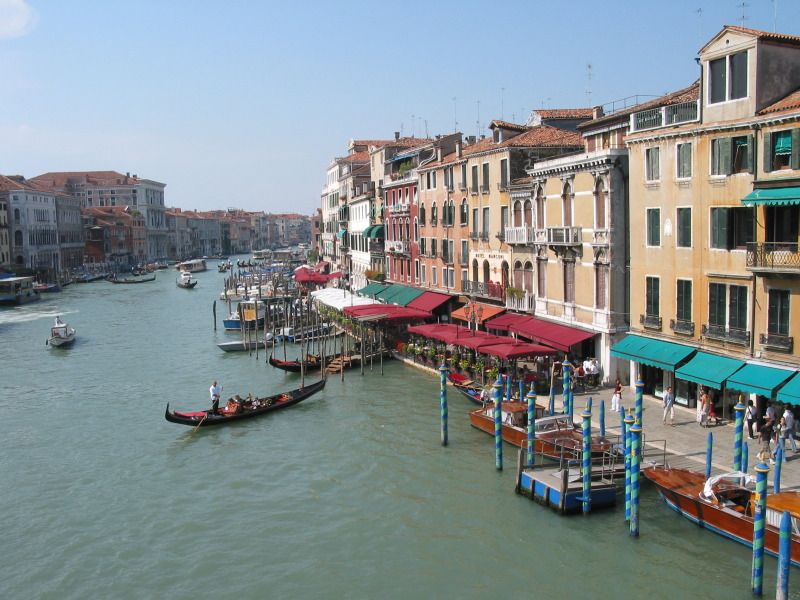 To this :
Check out the
tutorial here
!
This tutorial is with Photoshop CS4, using Filter > Stylize > Find Edges.
Type Ctrl + Alt + U and change the Saturation to -100
and.... just continue reading from the tutorial link :).
Oh yeah, you will need to download the water paint brush in
Stephanie Shimerdla Brushes.